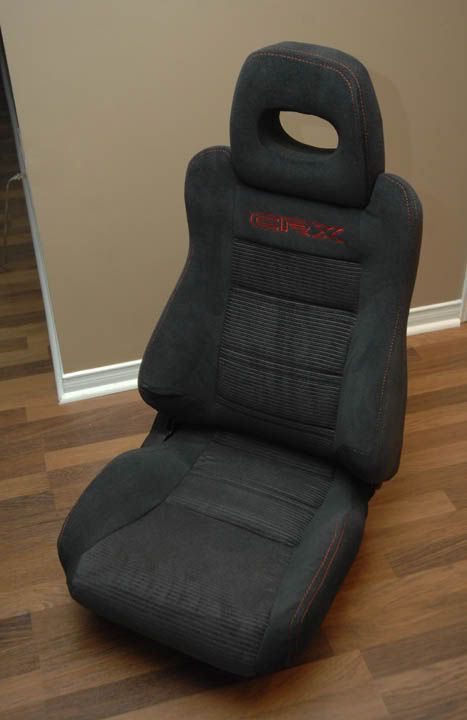 Haven't seen these seat covers pop up on ebay lately and I may be looking for a set in the very near future. I emailed the ebay seller to see if they are still available, but have not received a reply as of yet. Did anyone buy these and decide not to use them? Has anyone bought and installed a set?
I would try these:
http://cgi.ebay.com/ebaymotors/1991-Hon ... ccessories
but I am looking for all black with red stitching. I emailed that seller to see if they could do black with red stitch. No reply.