Hey everyone. My name is Zach, I'm dieing to buy a CRX and I've found a few around central Florida, and this is the best one...the guy wants $2800 for it...but how much would you pay? Pictures below...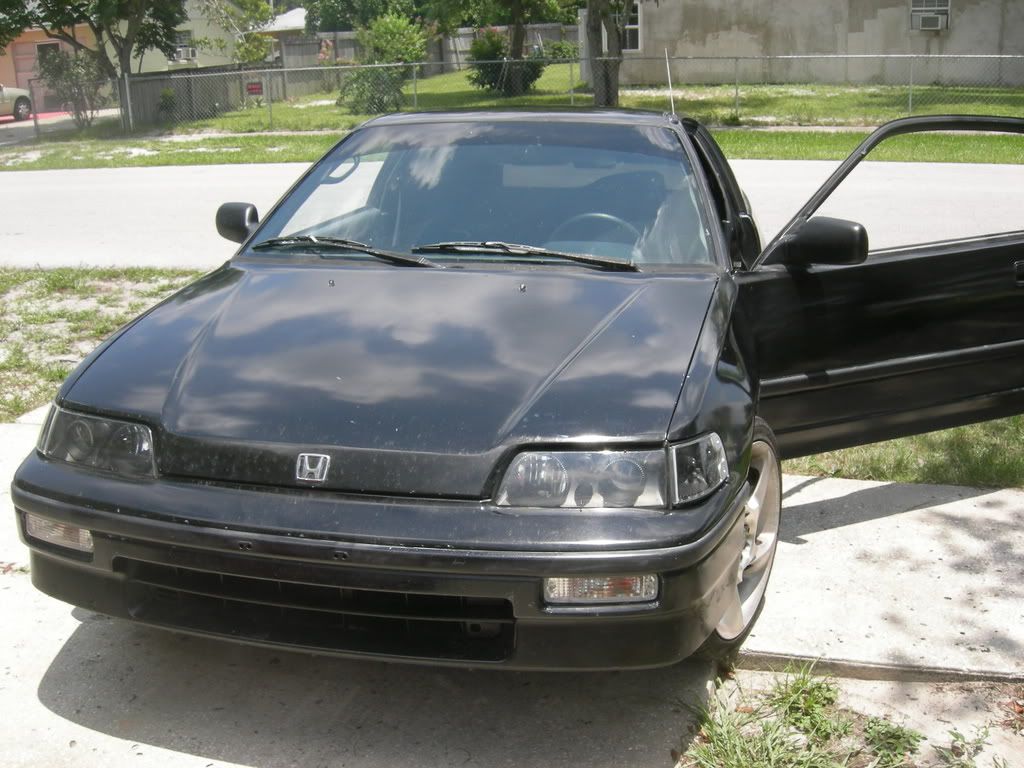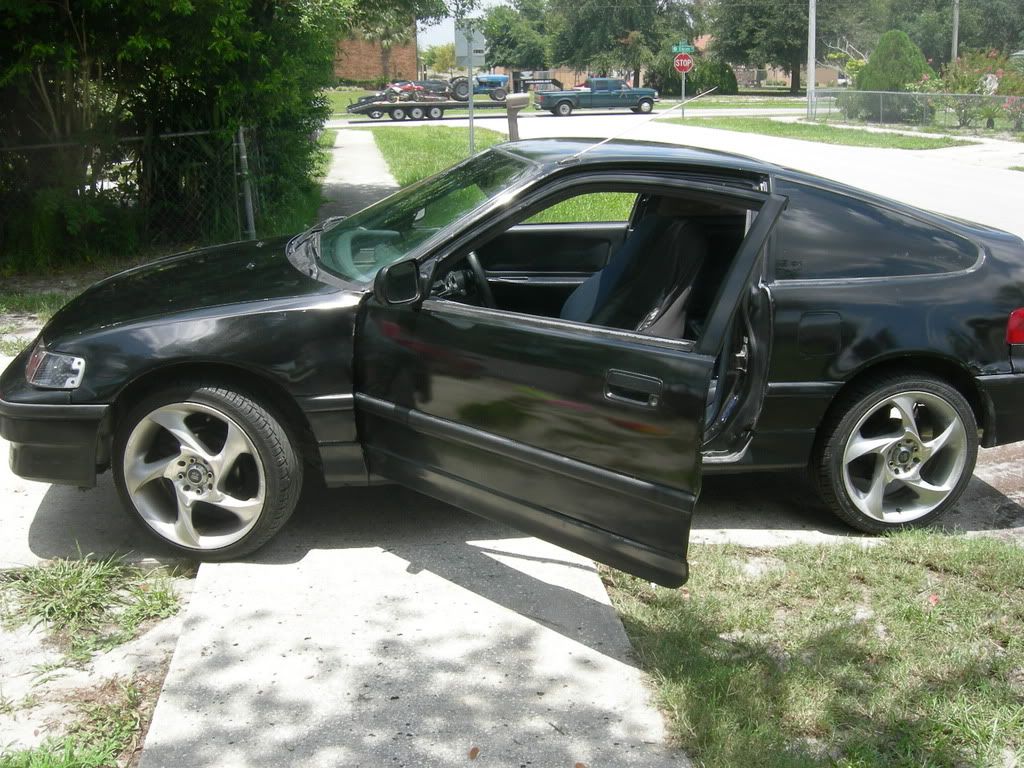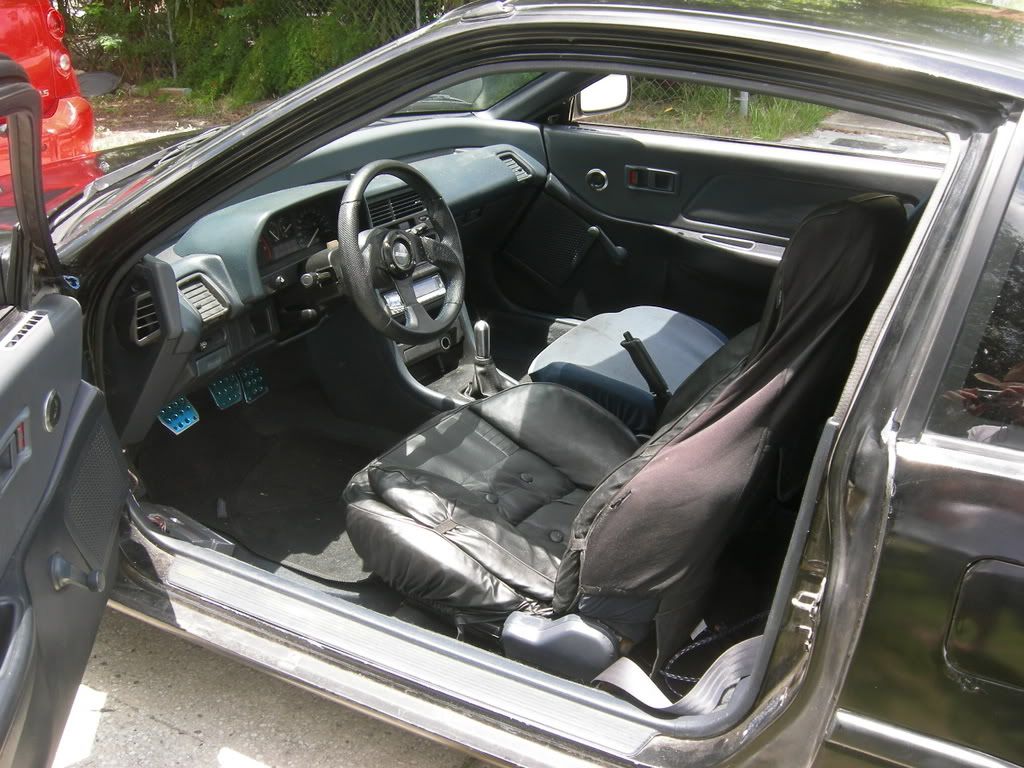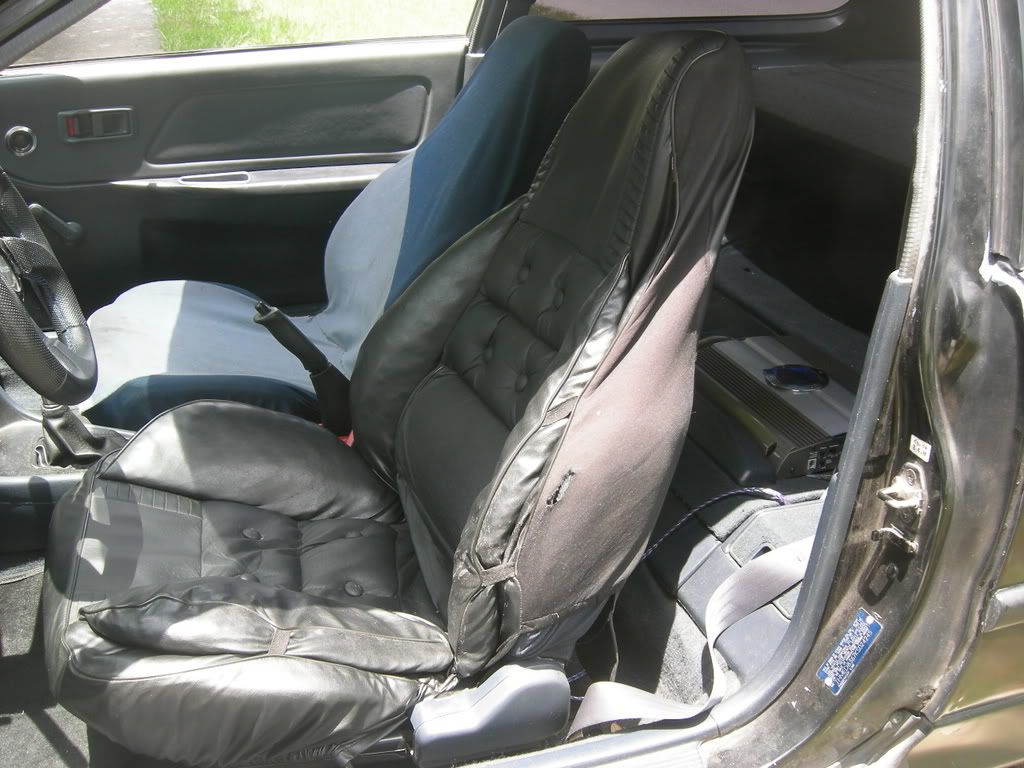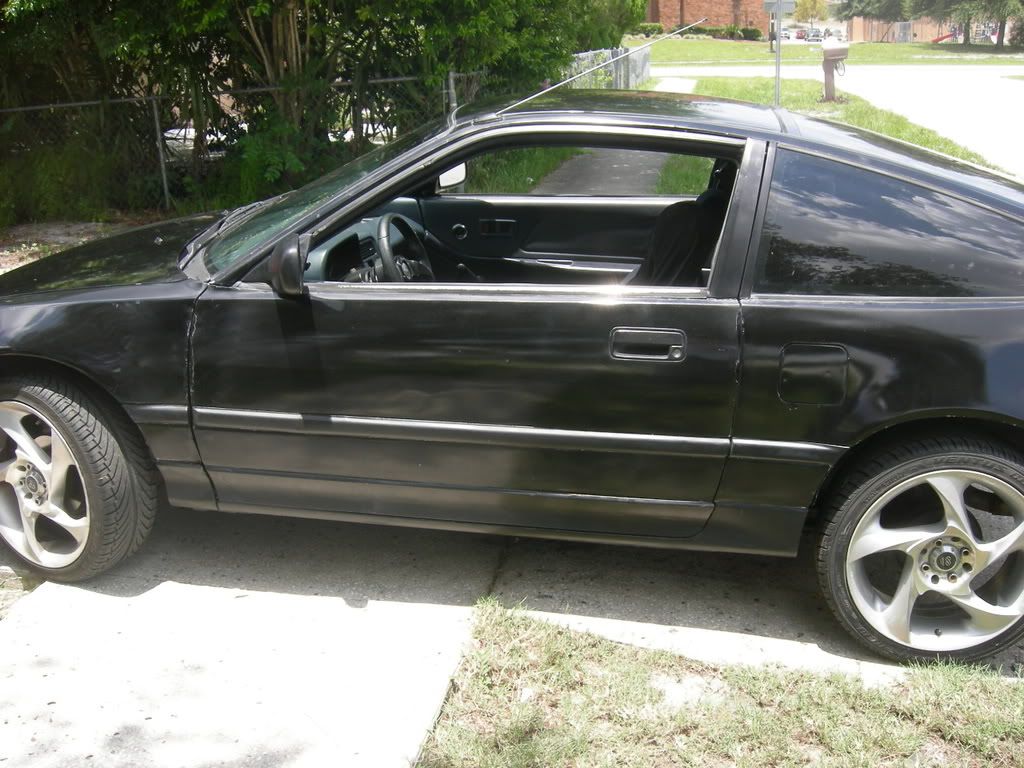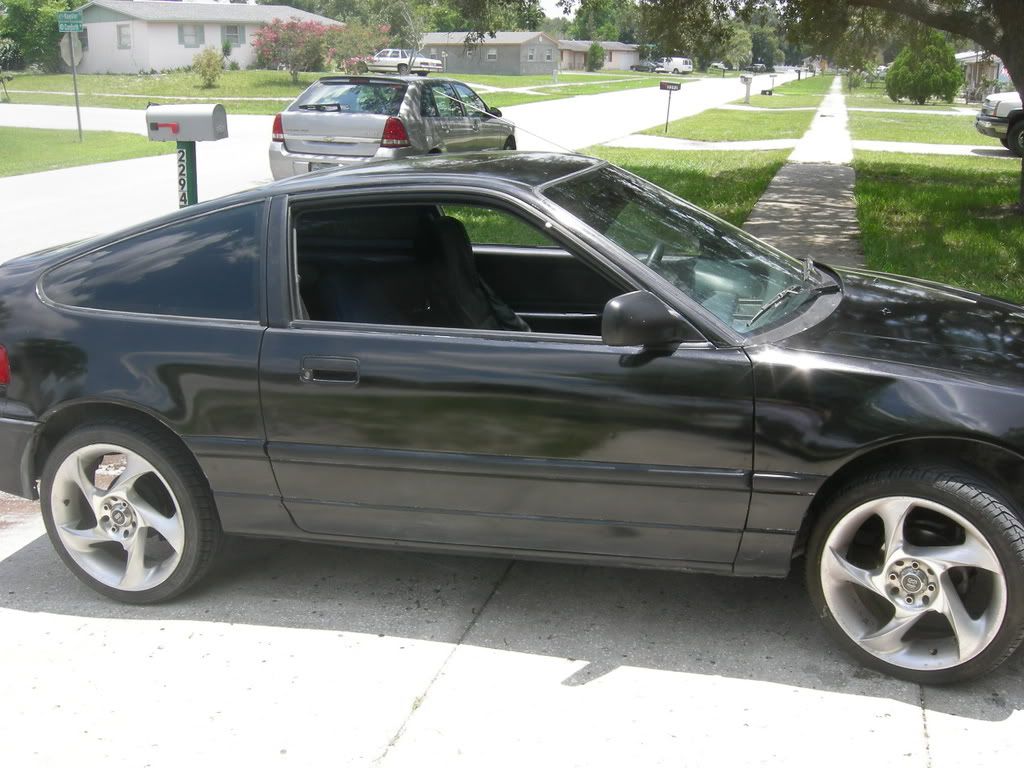 '89 HF w/ SI Drivetrain
80,XXX miles
No sun roof
No A/C
No power steering
Comes with a head unit/amp/1 Farad Cap
Distributor/Main Relay are working well
Some bad body spots on the driver's side...couldn't see any rust
So how much would you pay for it? I was looking for power steering, a sun roof, and A/C. I'll settle if you guys think this is a good deal or I should ask lower on the price.