So this is my original Si from 1994. My first car back when I was a junior in high school. It's still 99% stock and in great shape for its age. Interior is all there. No rips, tears, stains to the seats, panels, carpet, etc.... Everything works, ac, sunroof, heater, clock etc... The only part showing its age was the body!
20 years of dents and dings. And your typical Honda trouble spots. I decided, what the hell, lets make her pretty again!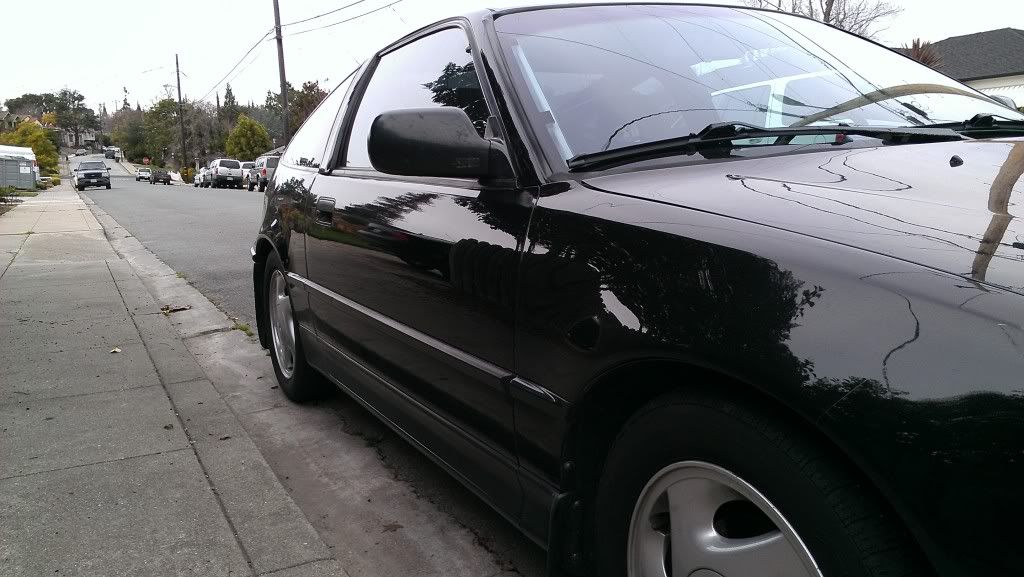 not too bad right? still shiny. single stage respray from years back.
little spot on the passenger side
little hit and run action...til my neighbor fessed up!
Rust gold mine here!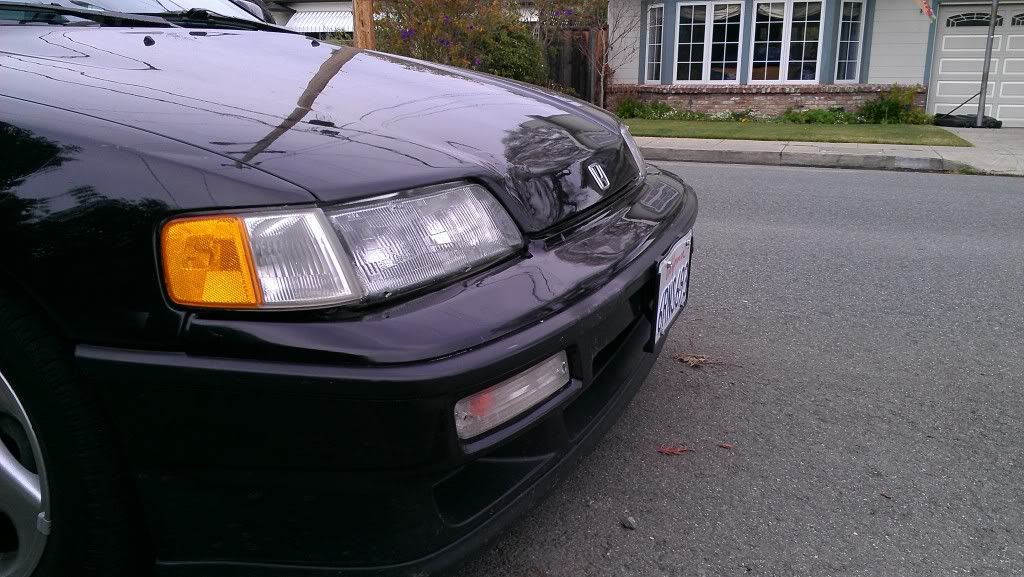 hood and front bumper had a run in with a truck's receiver sticking out. damn home depot!
So now onto the restore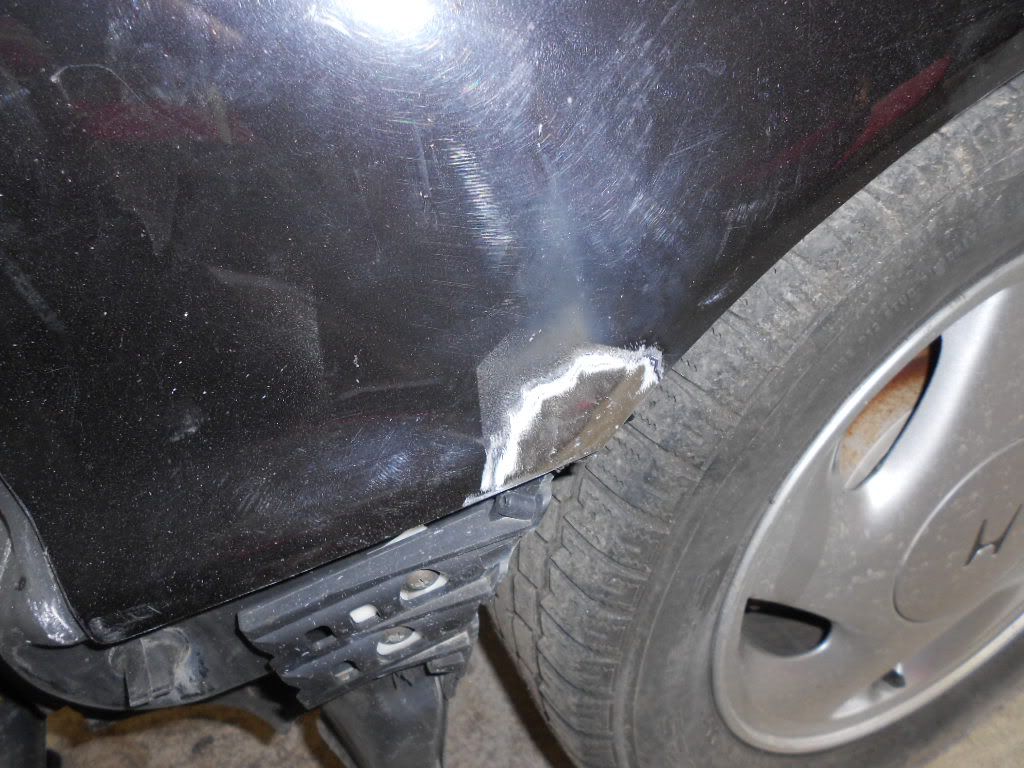 first well
second well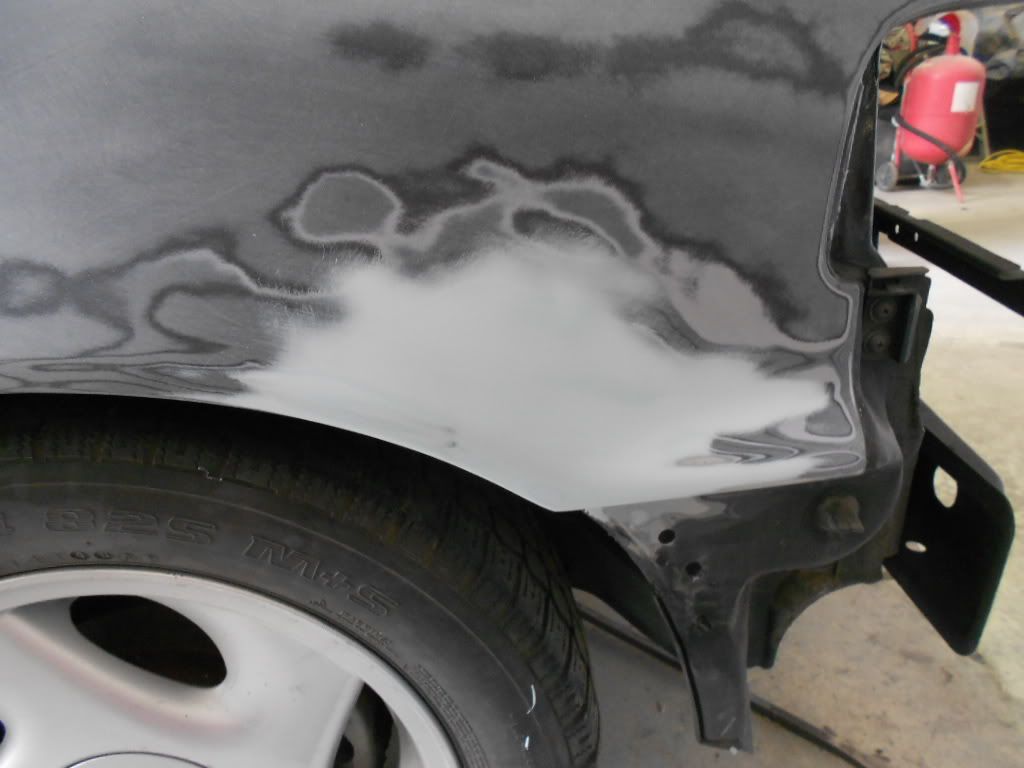 second well
drivers side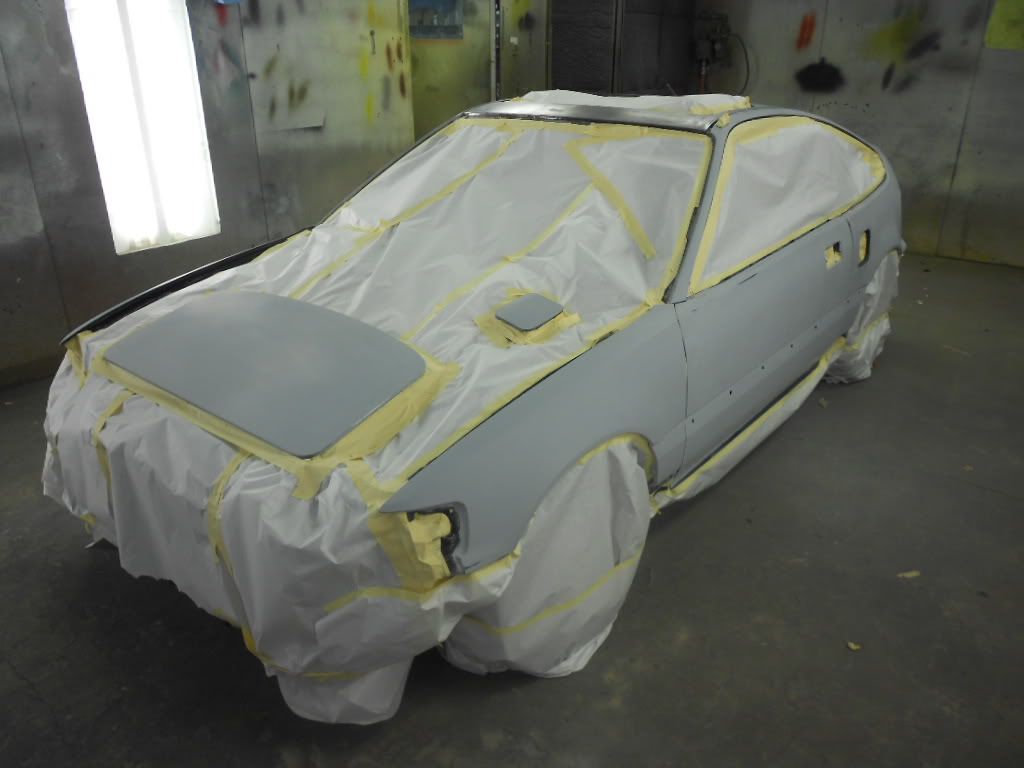 ready for color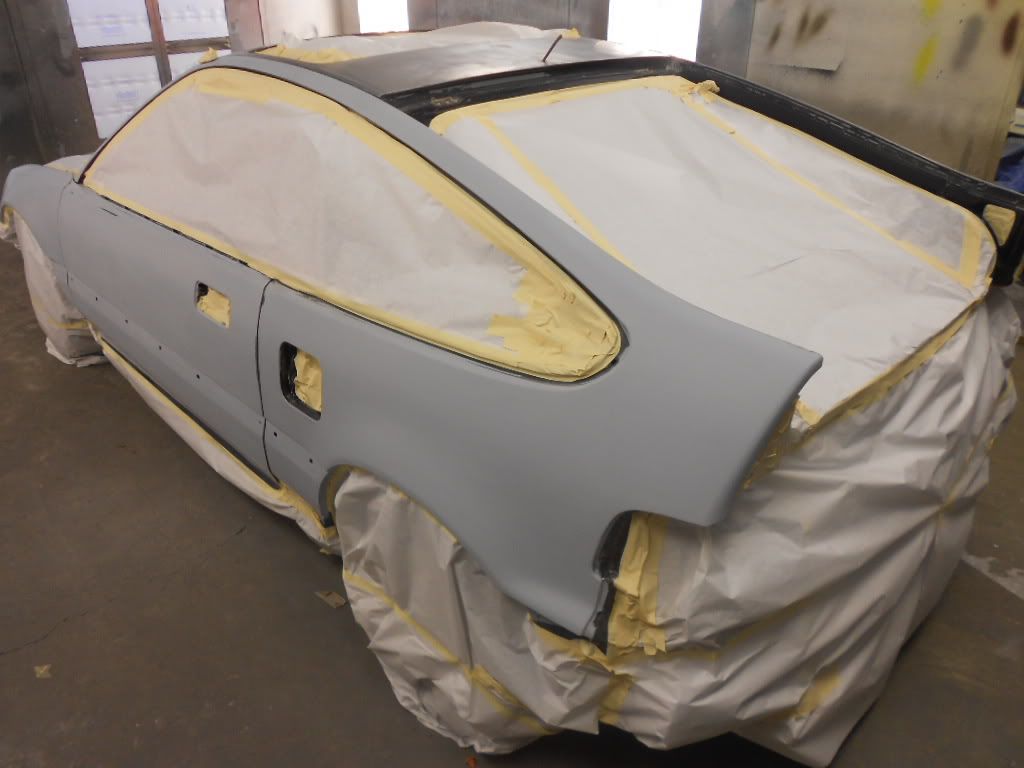 ready for color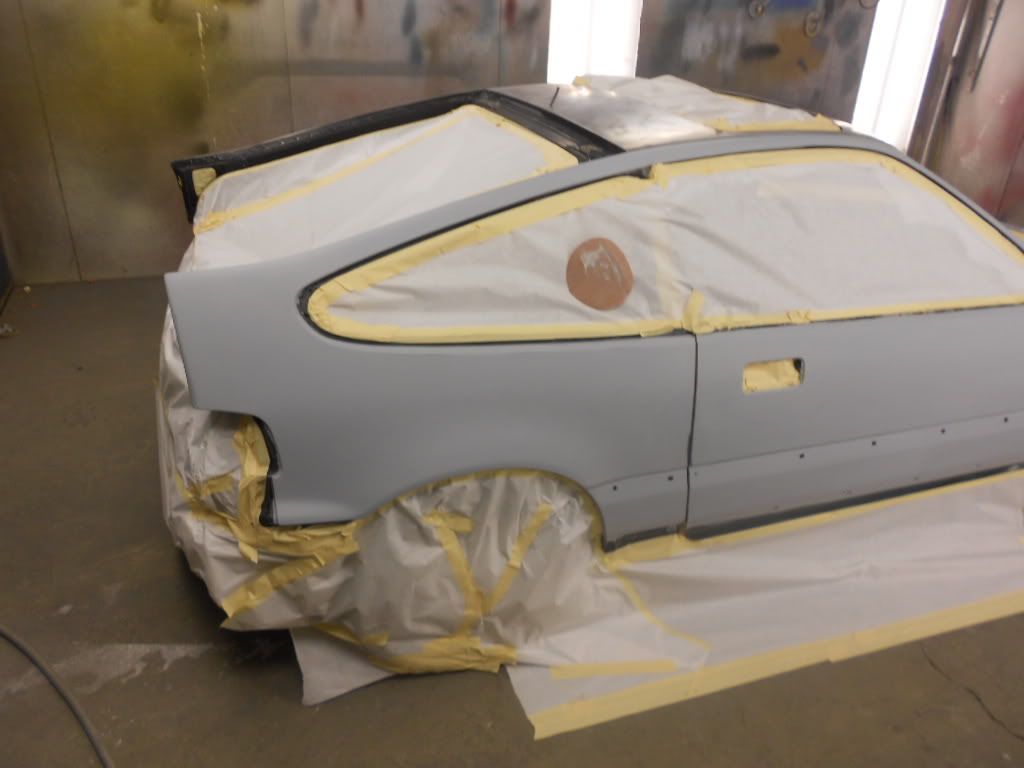 ready for color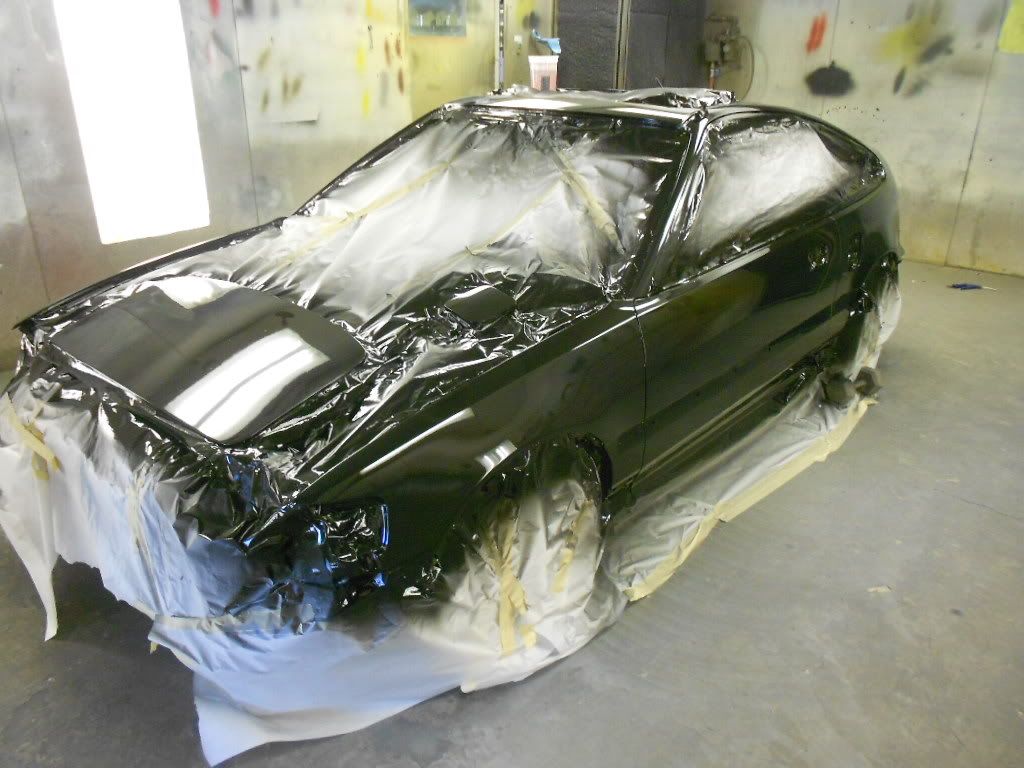 finally...some color!
More to come in the future........