Hello everyone my name is Chris I've been a very long time lurker on the community, but Ive never really shared so I had some spare time today so I thought Id tell my story and show everyone my crx.(excuse the bad pictures) So I have my dad to blame for getting me into CRX's he bought one back in the day from the neighboor across the street and I thiught it was the coolest car I had ever seen. (Thats my dad and me in the picture)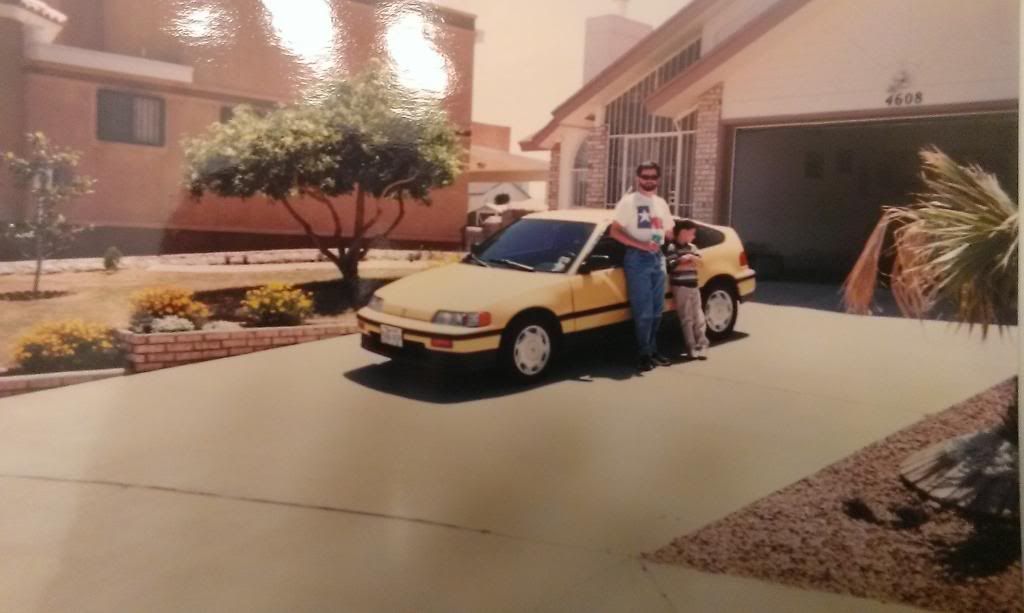 . So I bought my 1990 CRX si back in 2007 with all the money I saved working at Village Inn my jr year of high school. It wasn't the nicest and it still isn't, but it's mine. Try not to make to much fun of my paint its the last thing on my list of things to do. Here is the day I drove it home with my dad.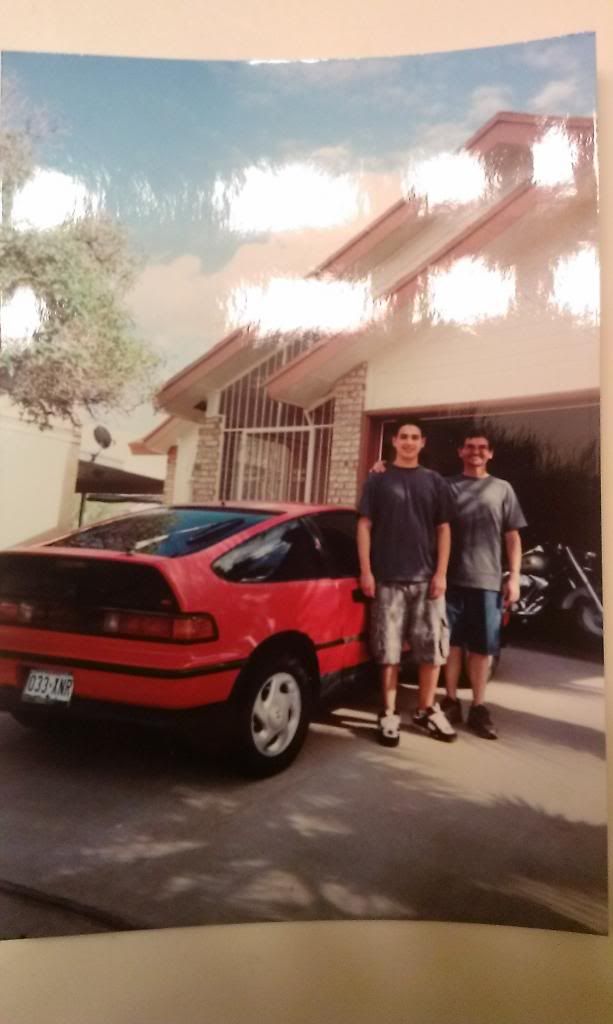 And heres another one a few months later when my dad went out and got another crx and my brother with his old crx.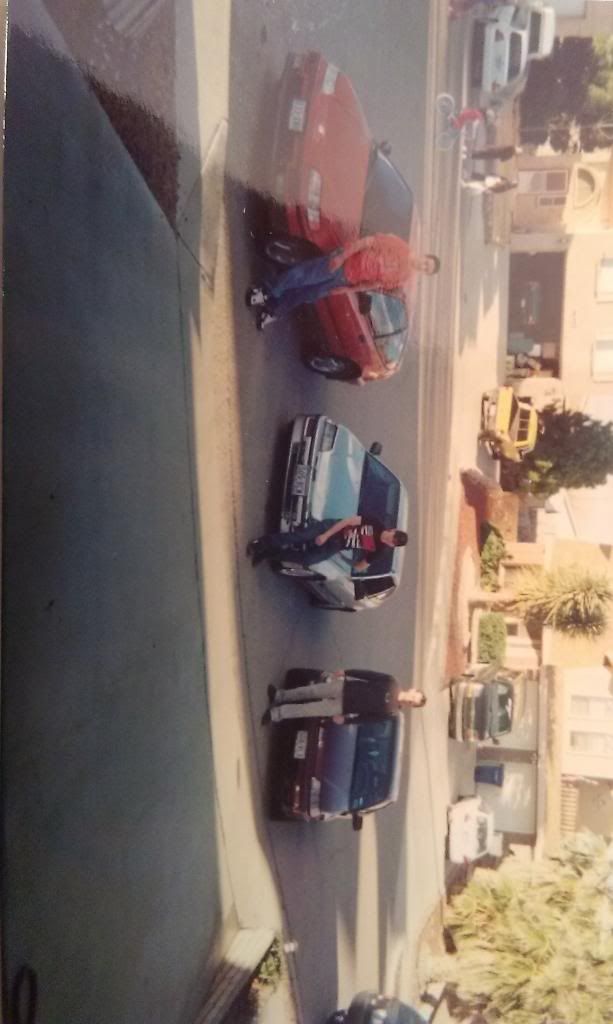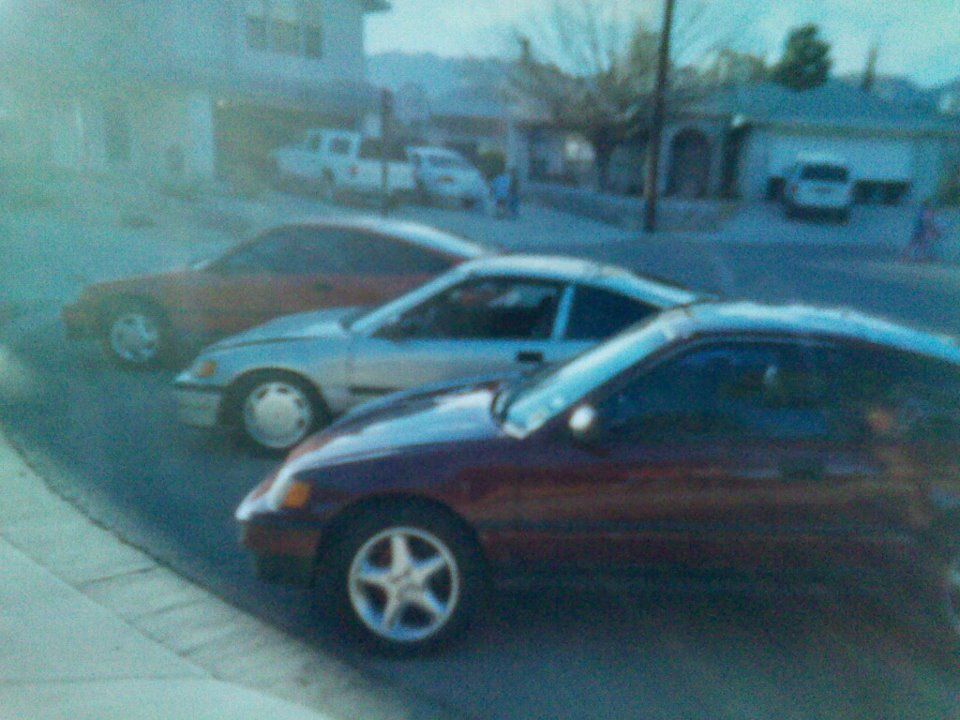 Since 2007 I've done a ton of stuff to the crx and I've gathered many parts to eventually do a full restoration on it,(I have just about everything I need) I just have to find all the pictures and bring you guys up to speed. For now I'll leave you guys with a teaser. Before: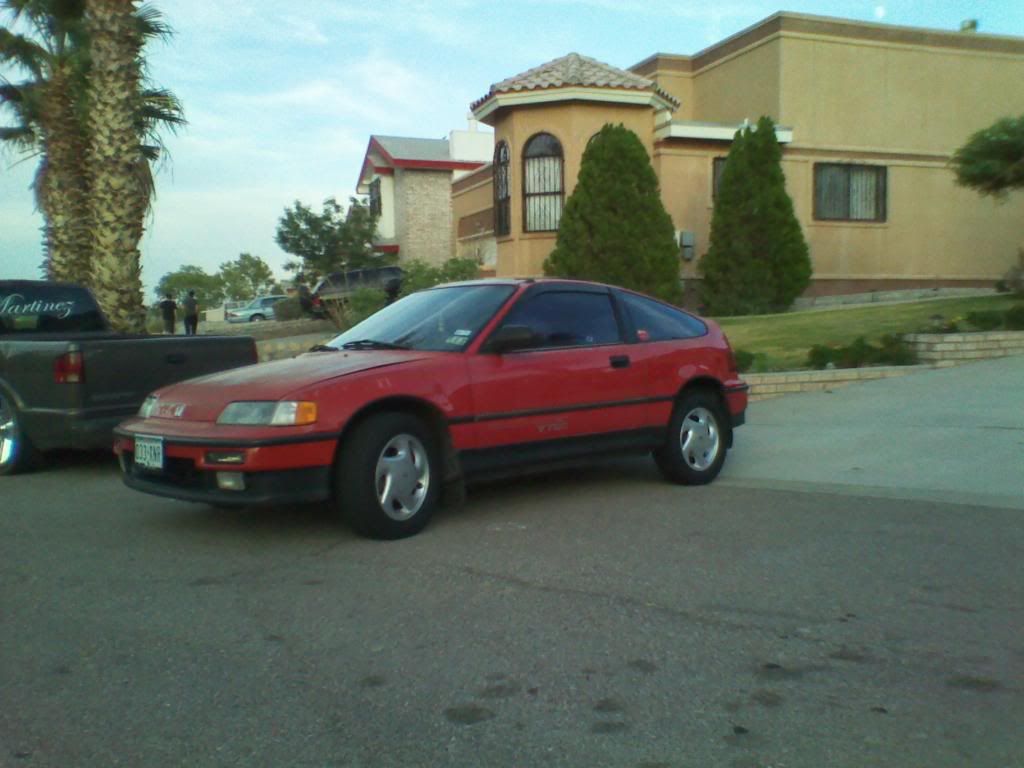 And now: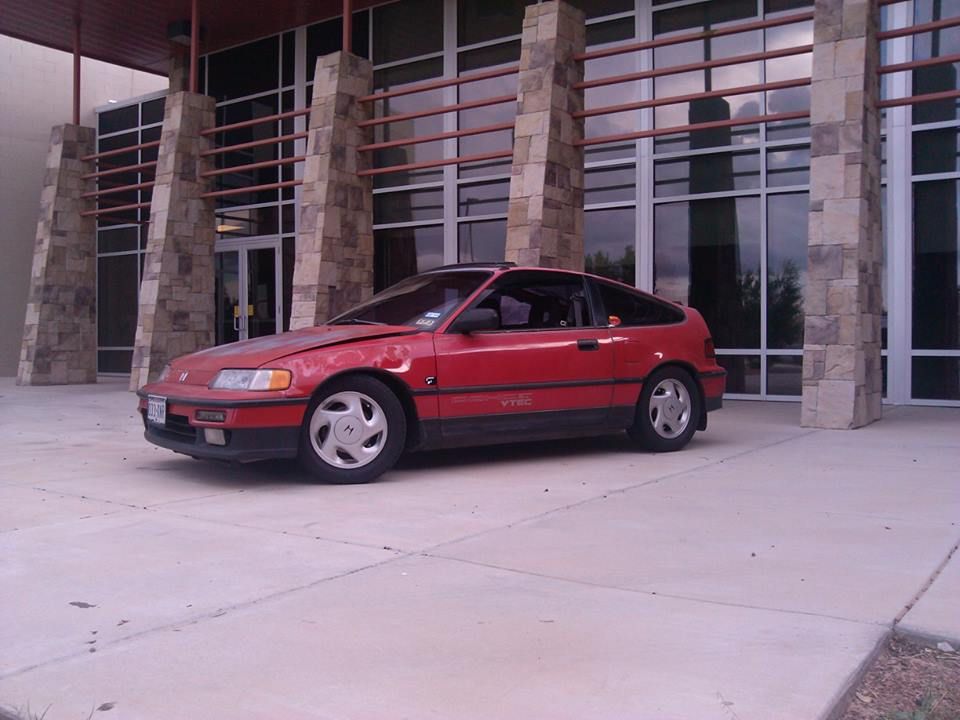 Check back around next week I should have a lot more pictures up by then.