tons of parts need to clear out. Located in Central Pa. Pickup is welcomed or i will ship anything large small medium whatever you just cover the cost. See something you want and i dont have pictures please ask.
text me anytime 570 452 1277
90 91 dash. All vents are there and in tact. $100 obo
Sunroof parts
Seal holders all four. see pics for details. 2 of them i blasted to get rid of the rust. Still held the seal fine. I have since painted the two smaller ones black to match the other two and scuffed the longers ones and repainted also.$125
sunroof tracks in good shape need cleaning $75
2 oem sunroof stops. $35 each.
New out of the box EDM wing. Never been mounted. Has a couple scuffs from not being stored in the box nothing major. $225 plus ship.
jdm Sir front lip. Has mounting hardware. Two mouting points are tore but they are still useable. I have more pics if someone is interested. $150 shipped.
Hood, torino red. Has 10 or so tiny dings from hail damage. Still closes and its not all rusted out. Can be fixed. $40
Crx torino Red 90/91 rear bumper no support. has seen some road time not perfect $40
Crx 88-91 rear bumper brackets. These are what the rear bumper screws to on the inner wheel well. $45
88-91 lower fender garnishes. x2. $75 set
88-91 fender brakets with bumper bracket- $75
2 sets of Rocker panel covers one set painted Tihatian green the other factory black $75 (green) $100 (black)
USDM t bracket $50
Steering column cover 90 91 $35
door jam kick plates good shape. $65
Crx passenger bare door no rot $75
90 91 Wiper switch only missing turn signal switches $30
Windshield wiper setup comes with Wiper arms, wiper motor, Linkages, and Window cowl $100
Door wiring both driver and passenger $25 set
Window tracks both passenger and driver $25 set
door jam pinch weld weather stripping passenger and driver $25
88 passenger side window glass $50
No name 2 bolt BOV greddy replica $10
Aem aluminum b series spark plug cover discontinued $45
I have alot more parts these are just what i can think of off the top of my head. Prices are negotiable. Parts car is gone. No fenders, No wiring other then the door harness. Prices are negotiable and dont include shipping. I can ship same day usually. Paypal is
ninja636azoch@gmail.com
i will update once parts are sold.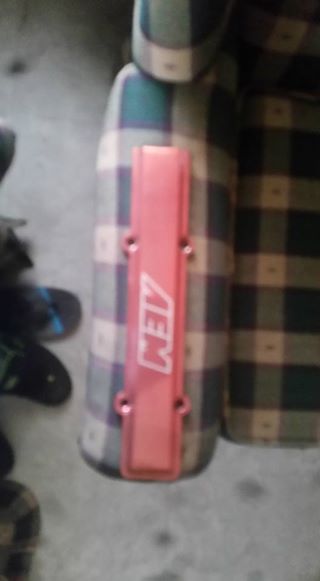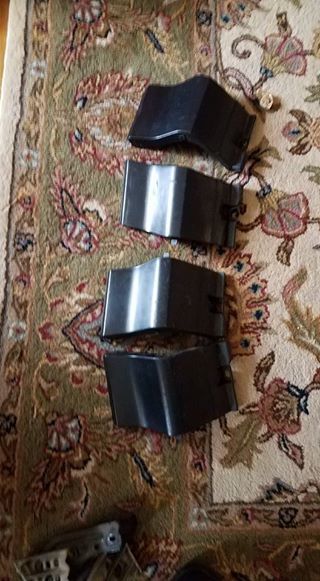 [url=http://s103.photobucket.com/user/kwninjaaz636/media/20160426_184737_zpsnwbzssbu.jpg.html]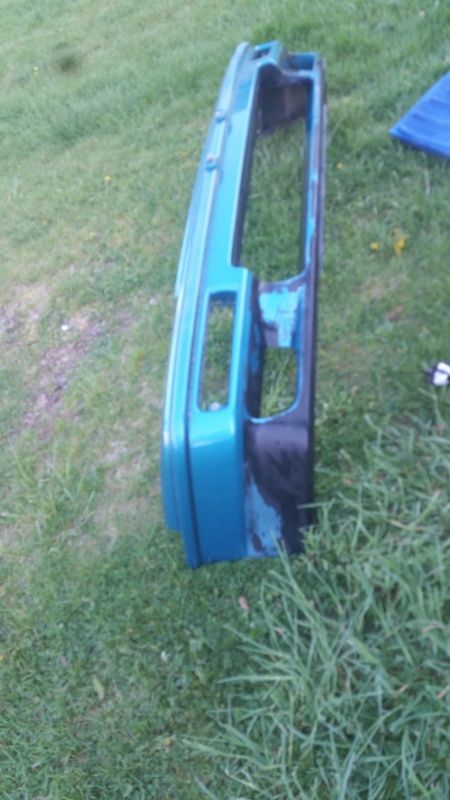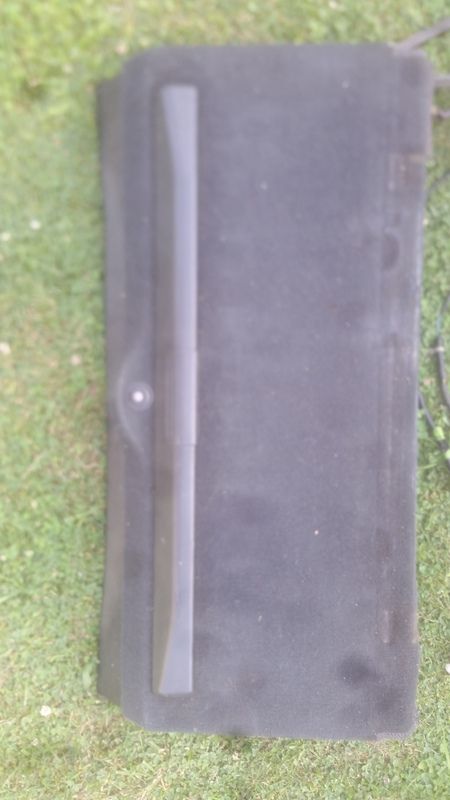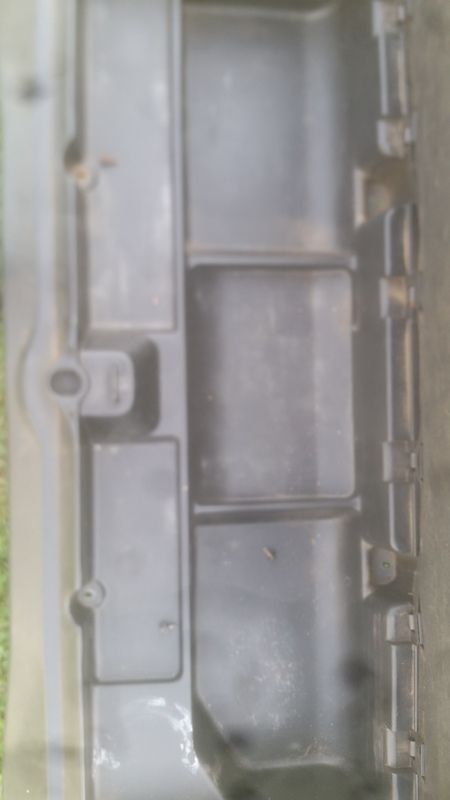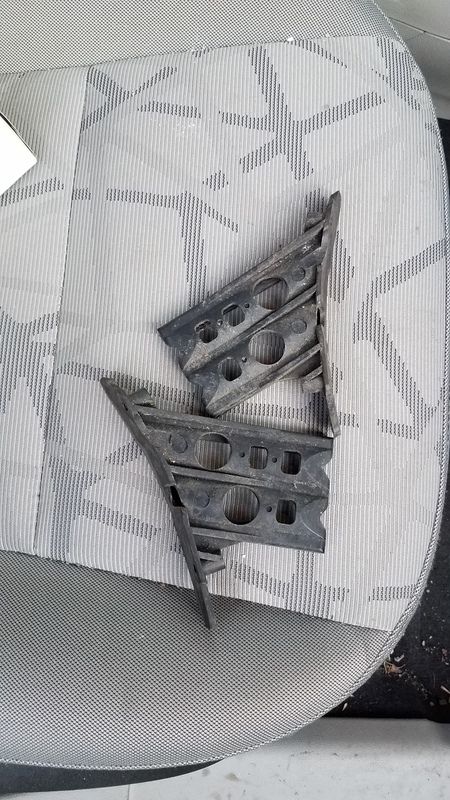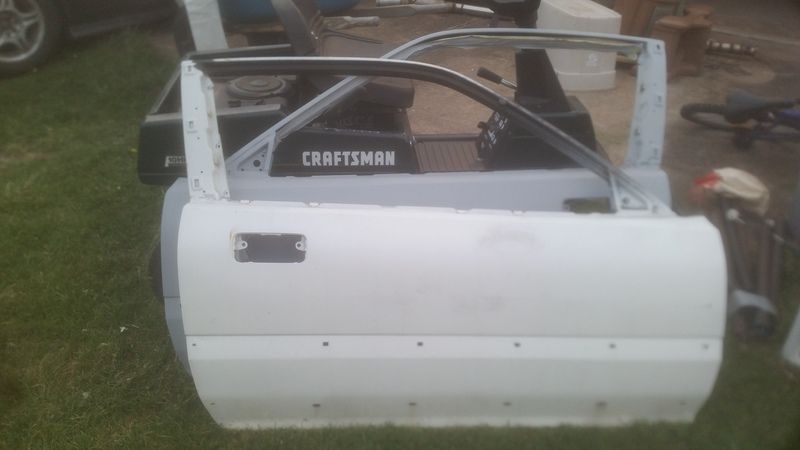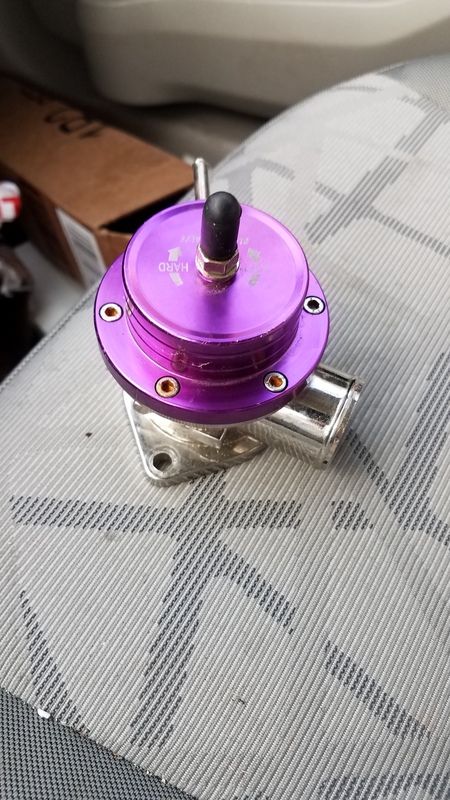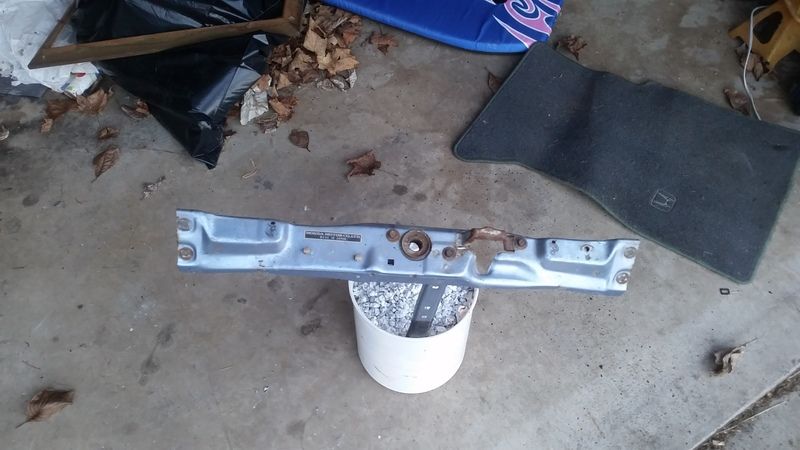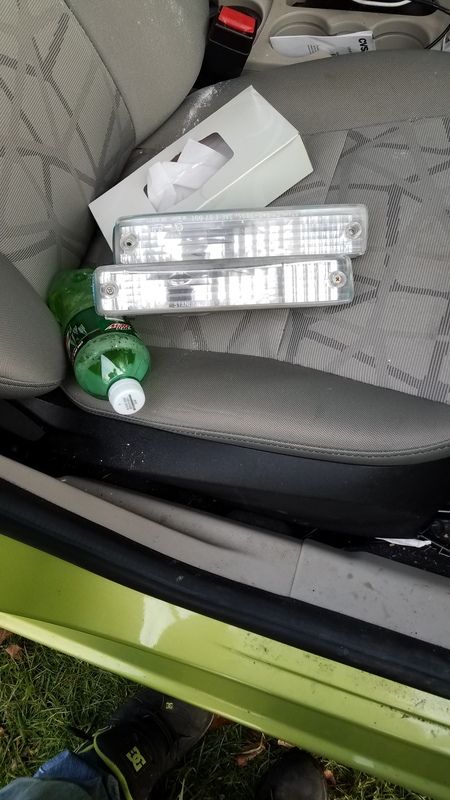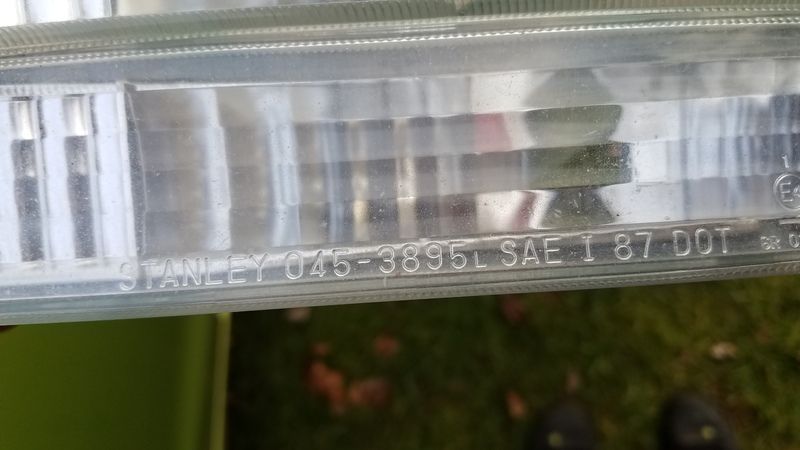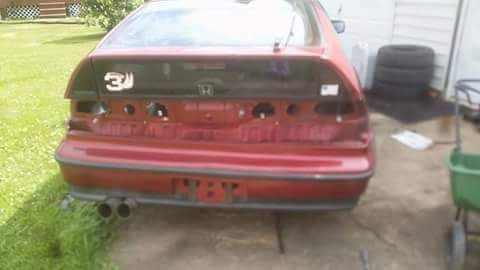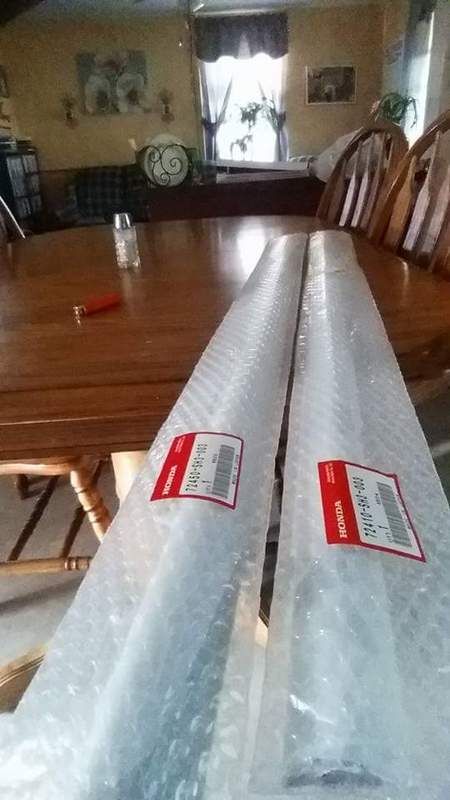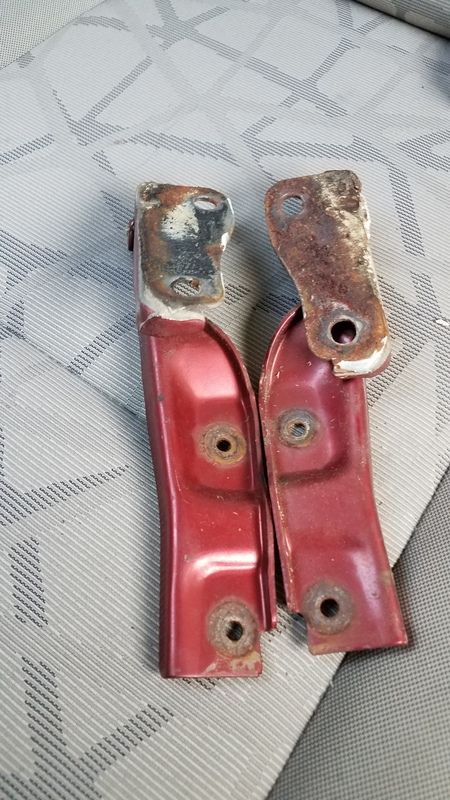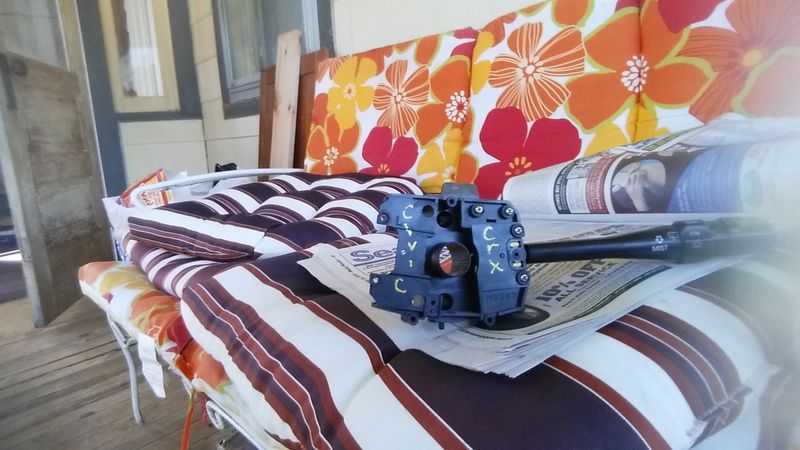 [URL=http://s103.photobucket.com/user/kwninjaaz636/media/Screenshot_20170304-101002_zpsuatho453.png.html]