Oscar95 wrote:It promises to be another great project
Thank you, I am hoping so
It has been a while so I thought I would post a quick update
The seats are still waiting to be done, ive been told the wait list is huge and because ive got so much else to do with the car im not really in any rush so its no big deal at the moment
I did get a few things done though, namely the timing belt, water pump and tensioner
As usual I was lazy with taking photos because I just wanted the job done
The crank bolt almost killed me but after I decided to say screw it and buy the proper impact it was no trouble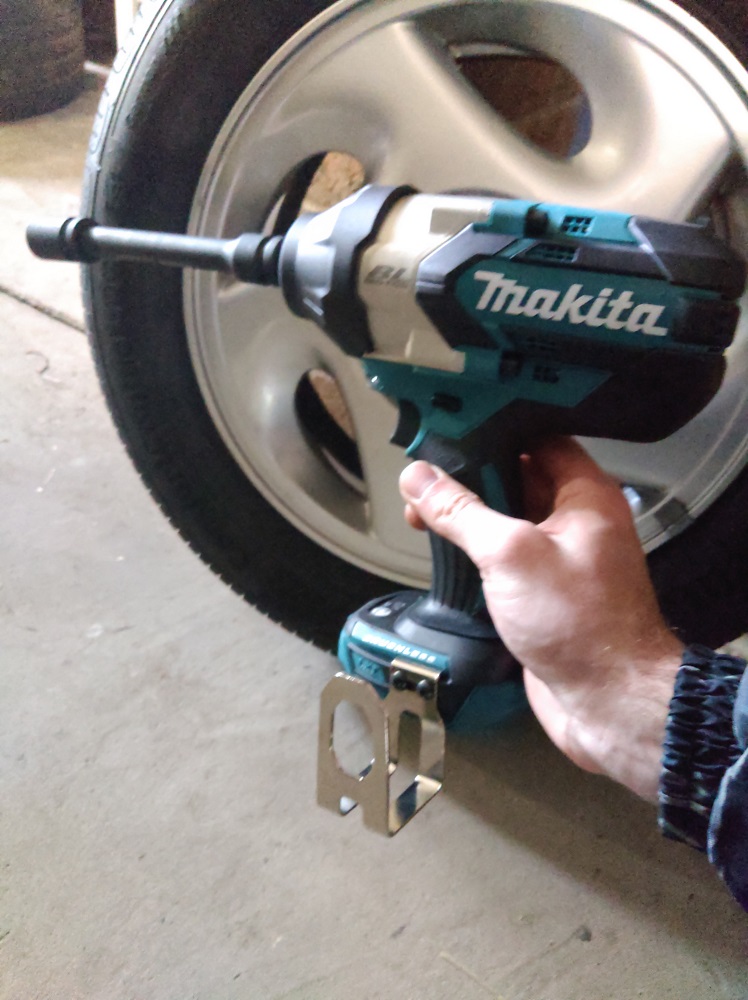 And a nice new sticker for the cam cover
I noticed a small crack on the right side tail light too
That was taken care of pretty quick, you can only see it from a very specific angle but once I knew it was there it annoyed me
The seat belt guild for the drivers side was all discoloured, im not too sure what caused it but I replaced that too
I also began working on restoring my new set of cf-48 wheels
They arent very aggressive in terms of specs and a lot of people think they look weird but I am a big fan
This set is turning out much better than my last ones as ive learnt a few tricks to make the process go quicker and yield much better results
Instead of just sanding them back completely I decided to use paint stripper and a lot of patience to apply it only to the polished lip sections. Once the clear coat was off, sanding the corrosion away took seconds instead of hours.
Then it was just a matter of making the grain uniform and hitting it with some buffing compound and then polish
Here is a photo of the kind of corrosion I have been removing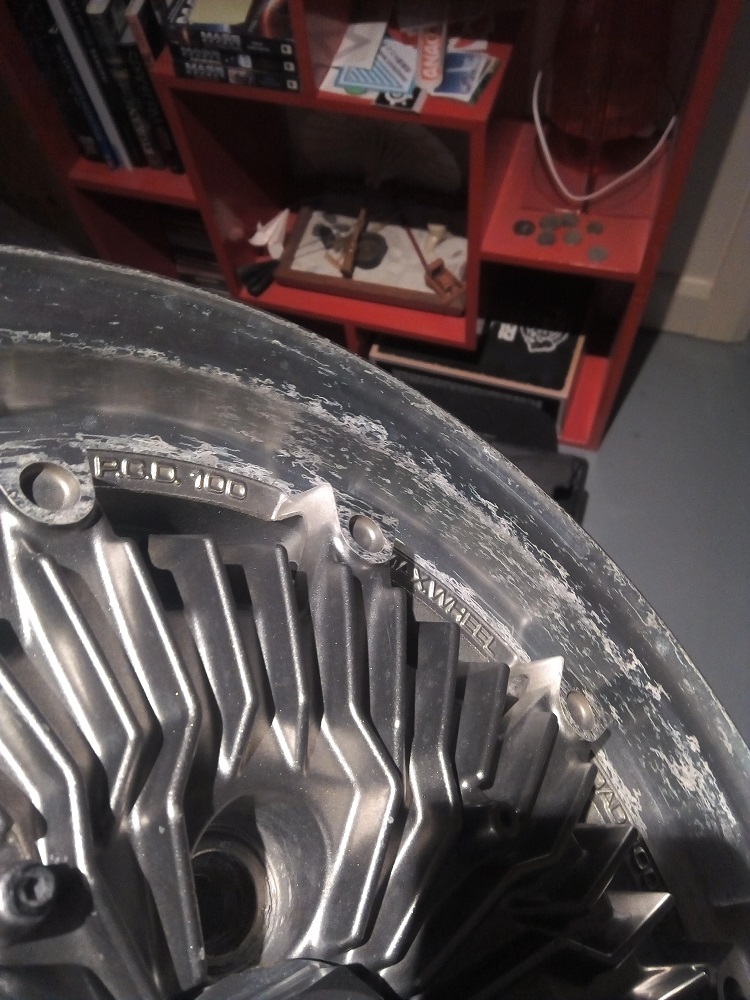 I also bought some tyres for them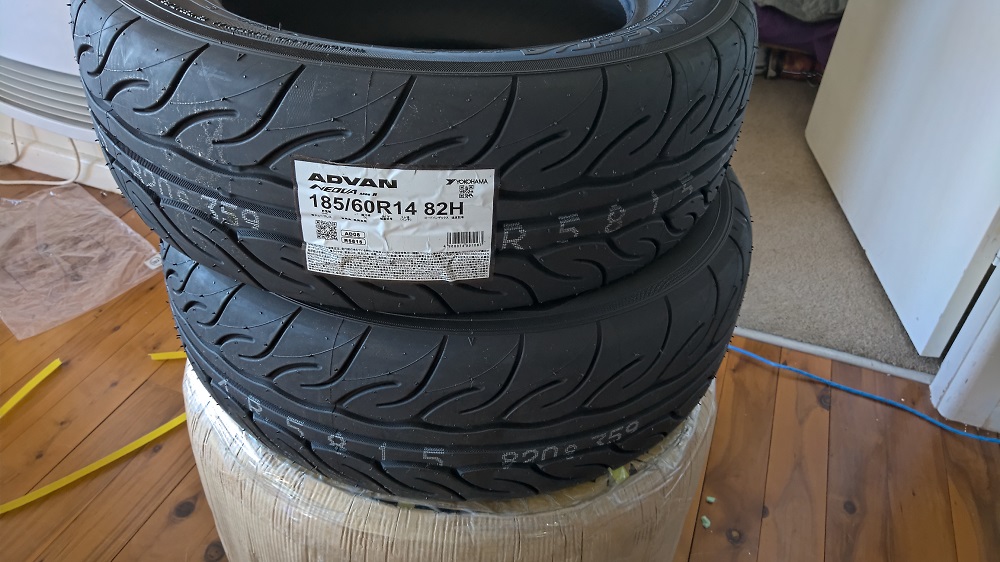 I have been taking the car out as much as I can, it is a lot of fun to drive, it recently rolled over 62,000 on the odometer which means in the year and a bit ive owned it I have driven about 800km
Unfortunately there is an issue with the steering rack so it will have to come out again at some point soon so I can send it away to be rebuilt completely
I have also bought a set of coilovers as the shocks/springs I have in the car, whilst nice, arent as stiff as I would like. They should arrive in the next couple of weeks and ill be able to put the wheels on and have it realigned.