Hey guys, so I already have an intro thread
here
and I thought it would be better if I had a build thread with tons of pics. So here goes:
First Night Home 4/12/11: (Yeah, I Know She Was A Dirty Mess, I Promise Future Pics Won't Be This Dirty!
)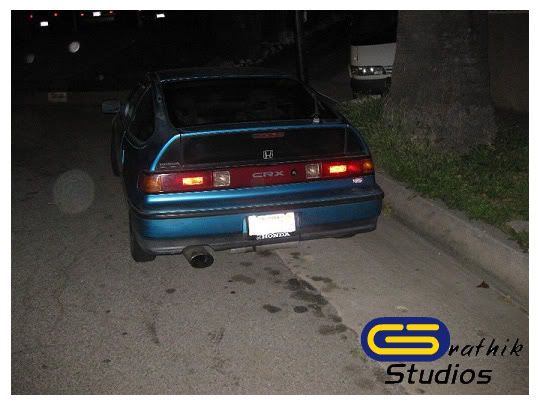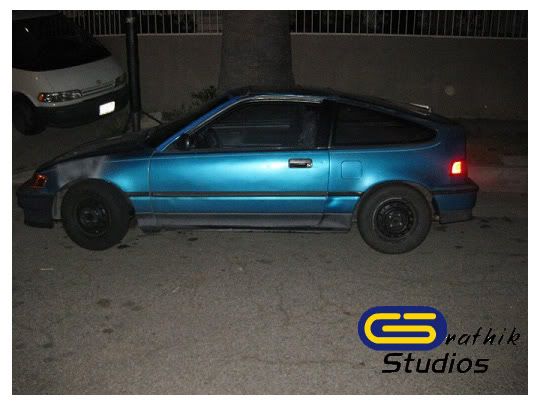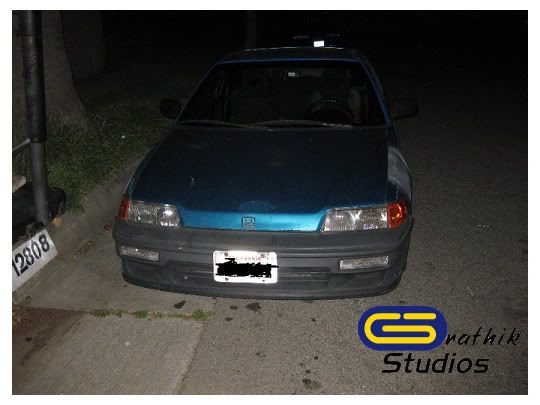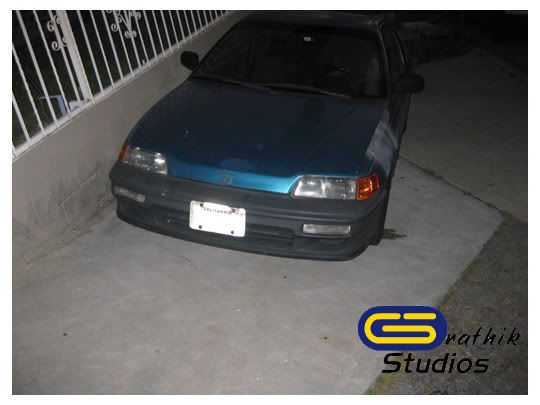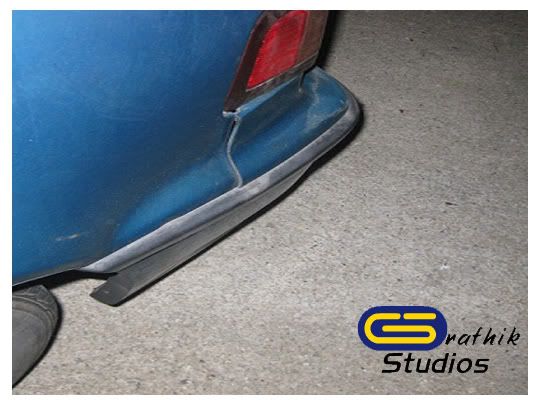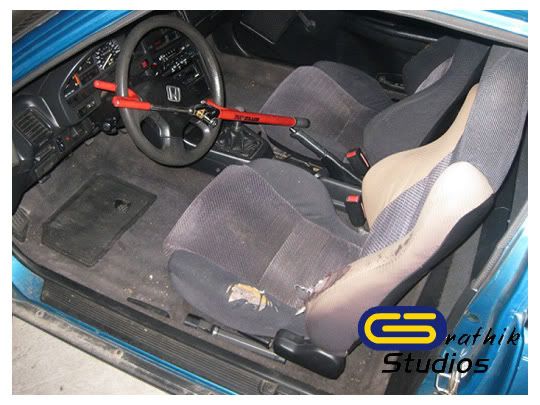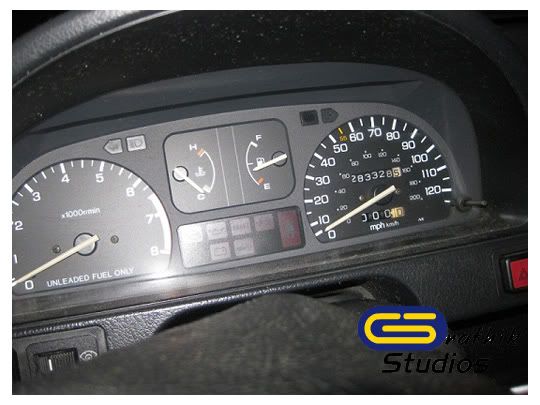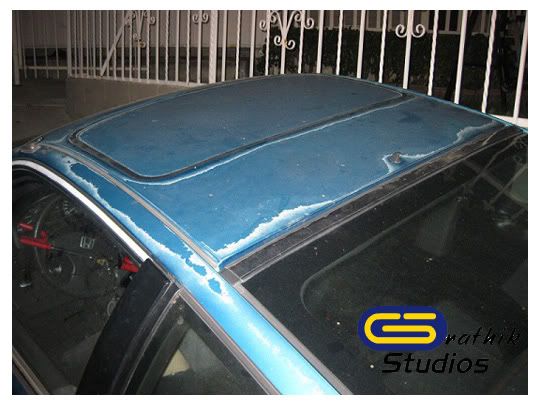 After a Good Wash The Next Day: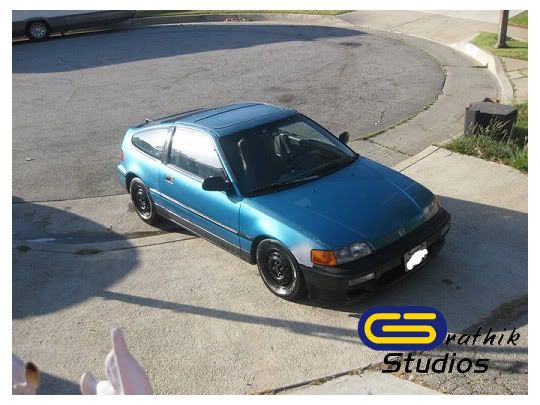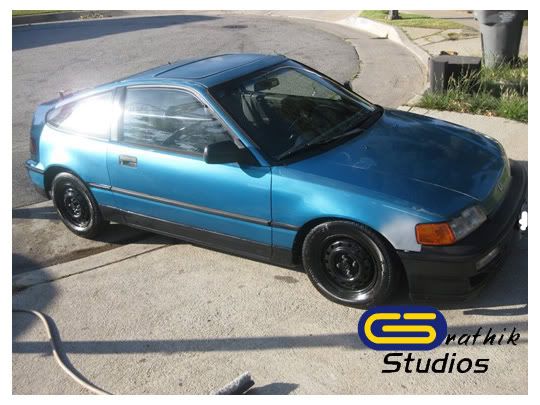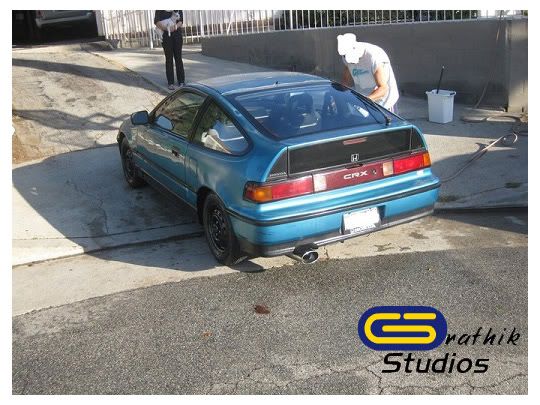 Since I've had her, I have gotten a couple of things done:
-Intensely Washed and Vaccumed (4/13/11)
-Removed all of the extra unwanted stickers (4/14/11)
-New Battery (4/16/11)
-New Windshield (4/21/11)
-New Speedo Cable (5/3/11)
-Fixed the oil leak coming from valves (5/3/11)
-Replaced entire brake system (5/3/11)
-Replaced OEM "Si" Emblem (5/12/11)
-Wash, clean and detail engine bay. (Done on 5/23/2011)
-Deep Cleaned, De-greased, and Washed the Engine Bay and Underneath the car. (5/27/11)
-Lubed Up somethings that needed to be lubed. (5/27/11)
-Oil Change, (5/28/11)
As summer approaches, I'll have more time with her. But for now she runs great!
Upcoming projects:
-Wire Tucking.
-Fix my broken glove box.
-Complete Re-Paint (Same Color)
-Remove all Dents and Dings.
-Completely New Wheel+Tire Upgrade (Going from 13' to 15') + ROTA Slips
-New Shocks.
I have more updated pics coming guys! Stay tuned