Hello all,
Long time board lurker first time poster
.
Ive owned my crx for about 3 years now, she has a little over 595,000 miles on the clock and has been a blast to own and drive.
Has a b16a, skunk 2 megapower/noise exhaust and some other odds and ends, I know you all love pics here so Ill just get to those
The car when I bought it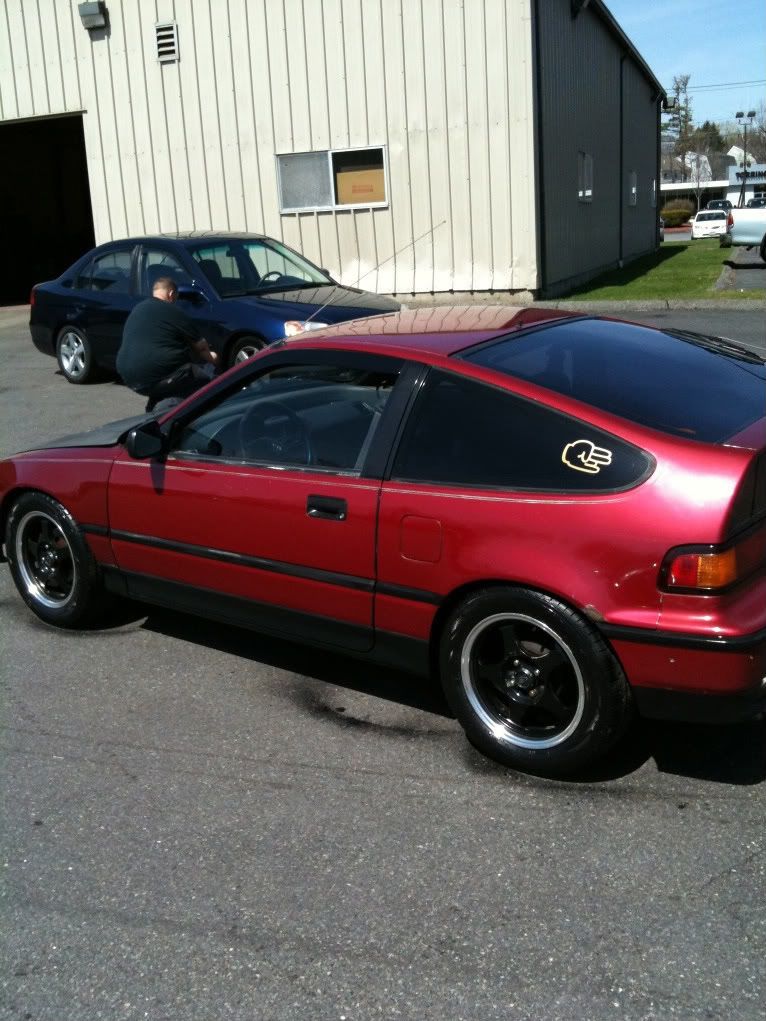 Had the usual rust spots but not too bad, the clearwas starting to flake off and peel as well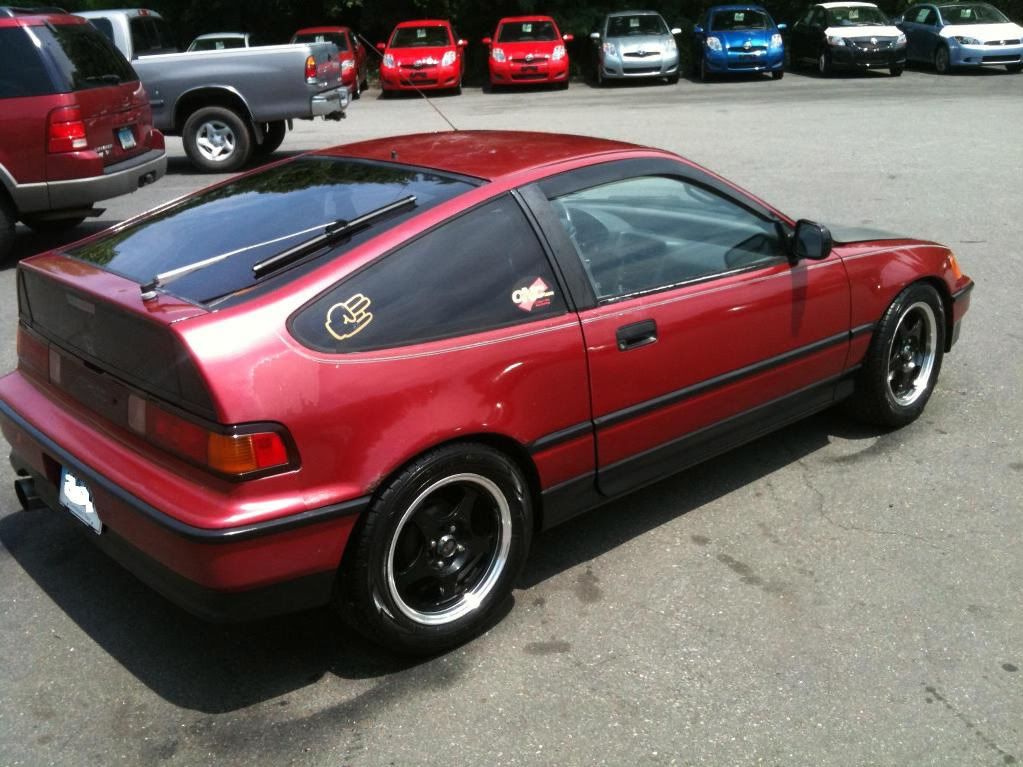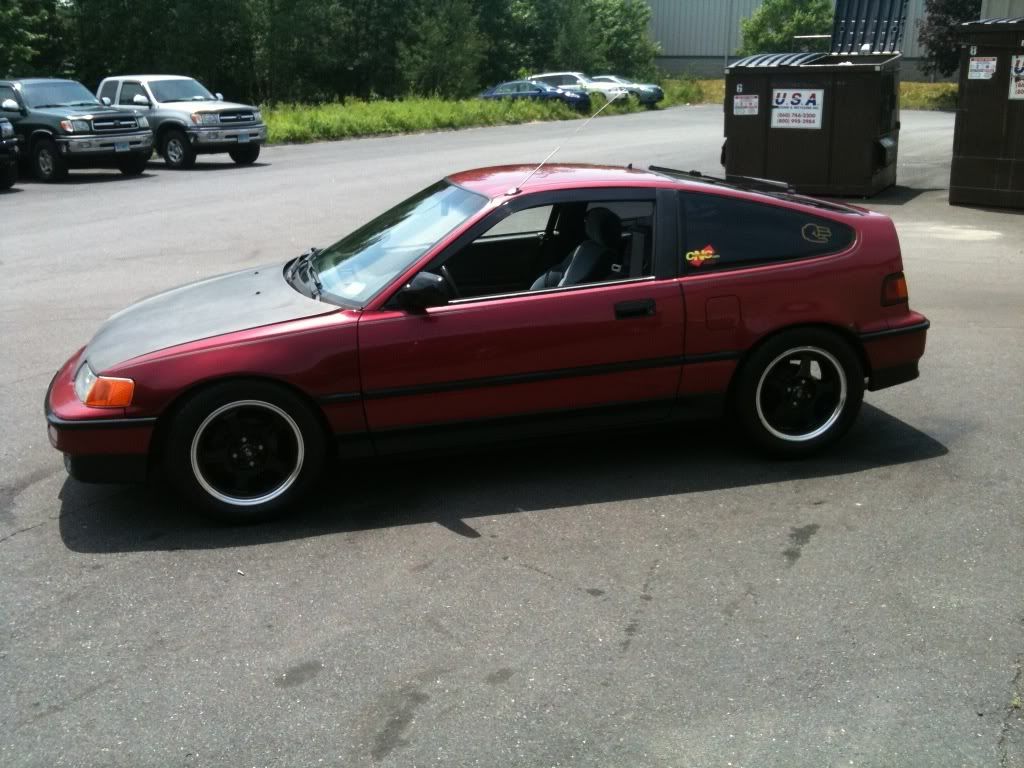 Sooooooooo over the winter I decided to get her fixed up and have some fresh paint put on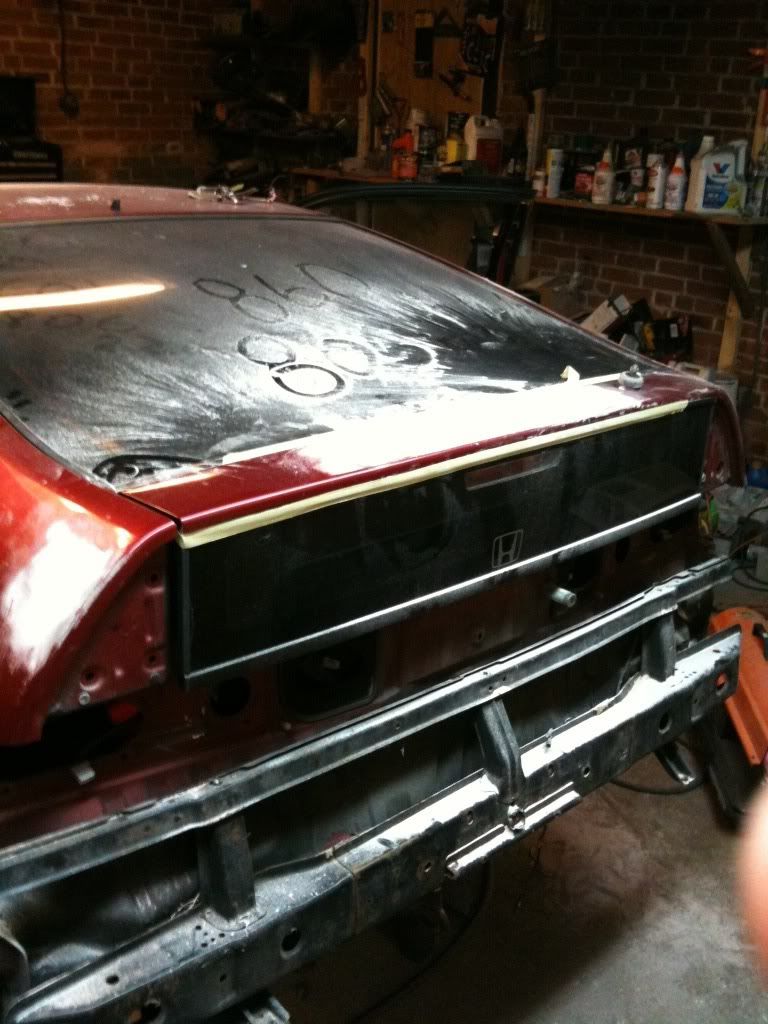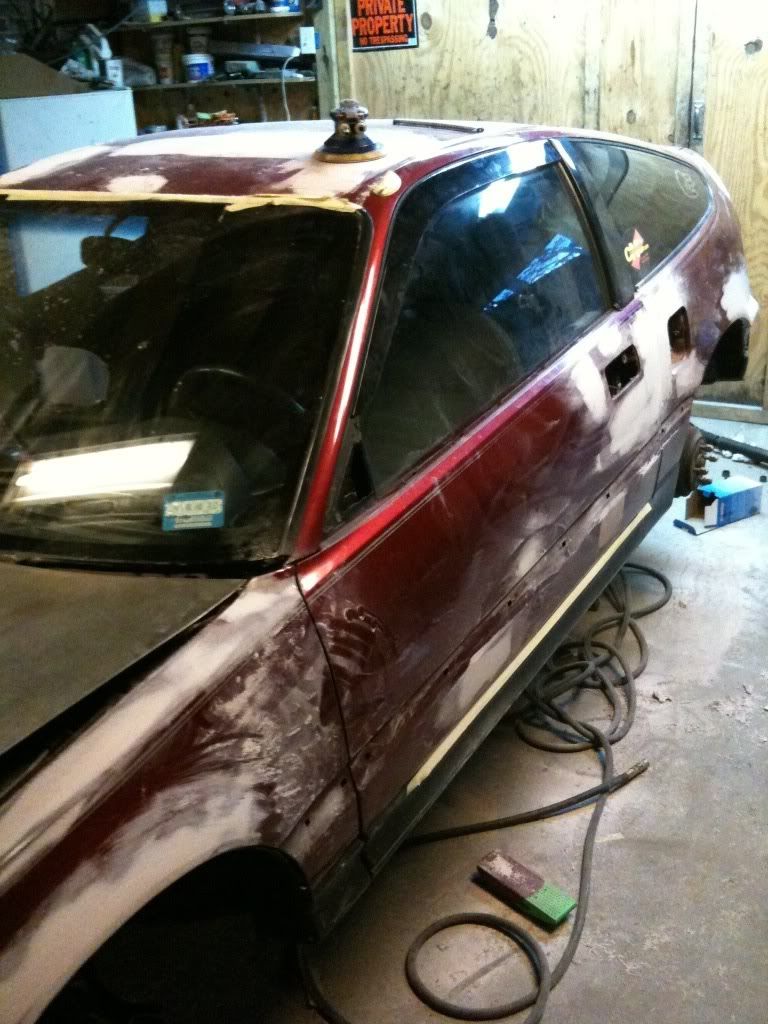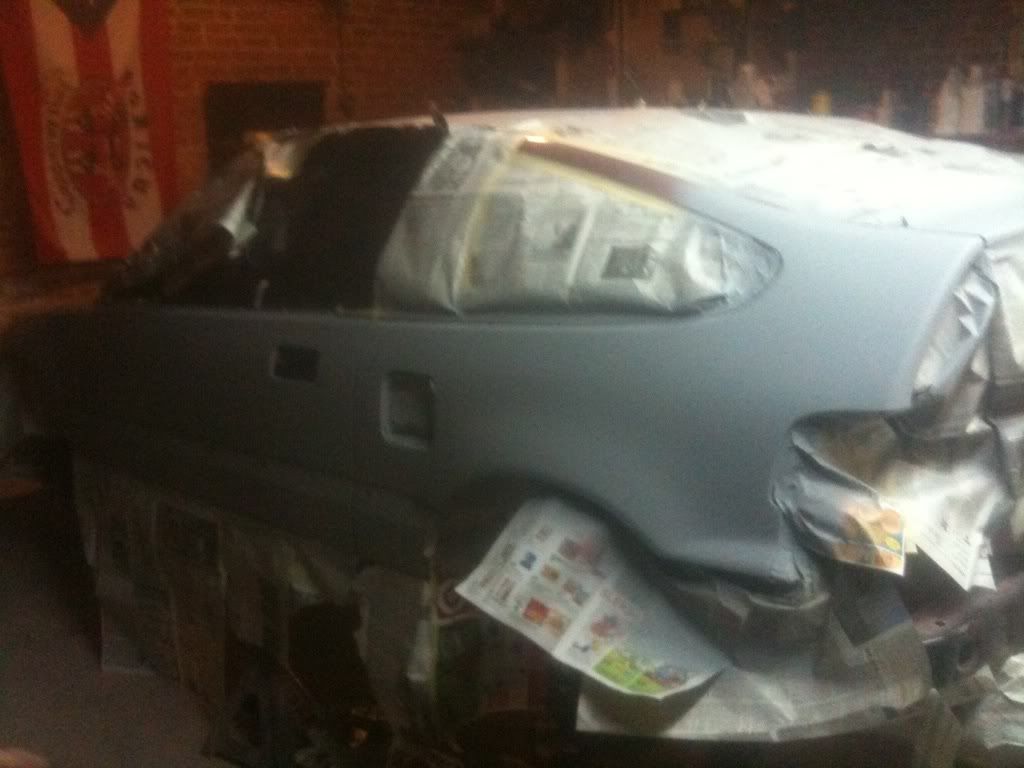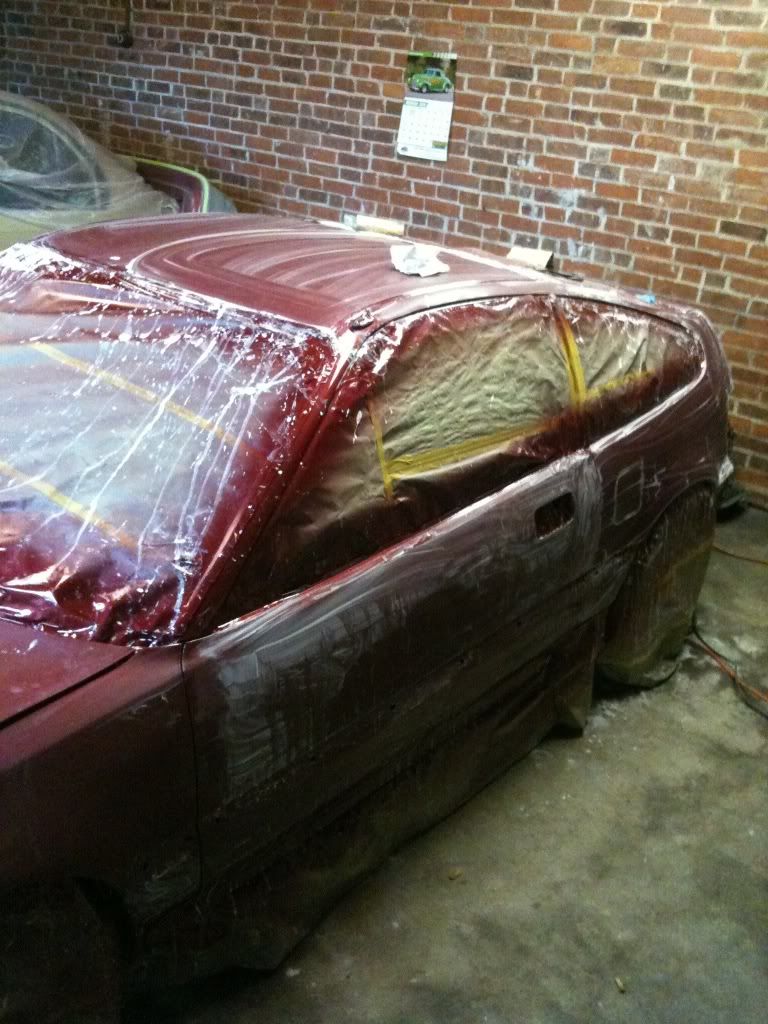 My first look atthe finished product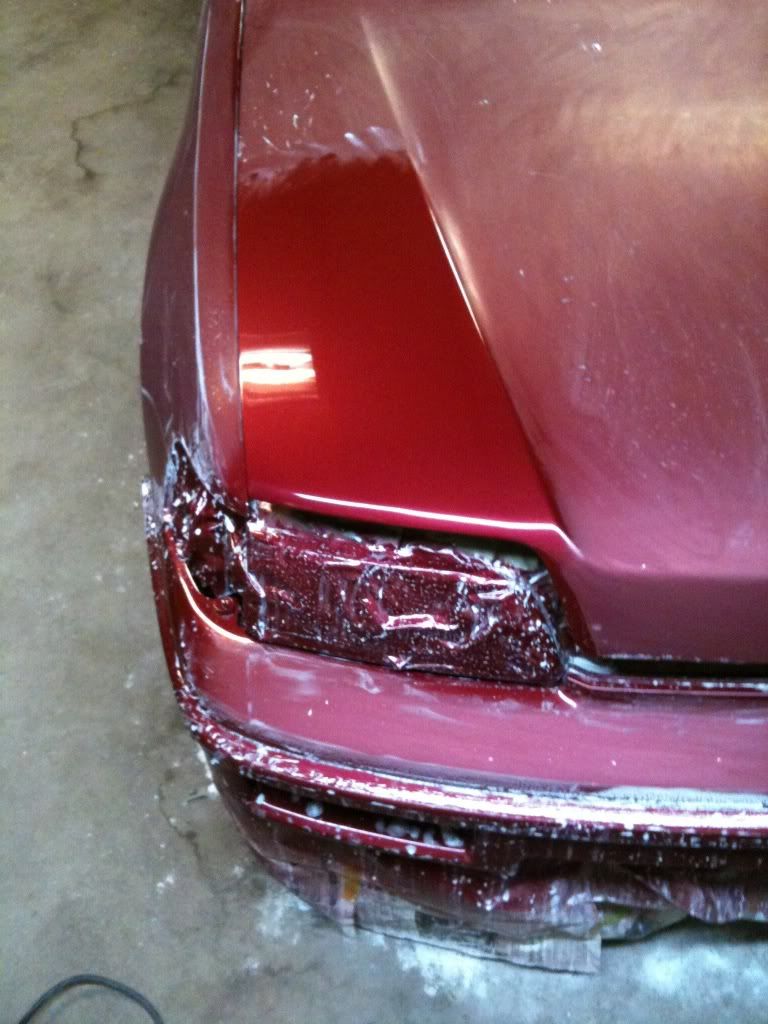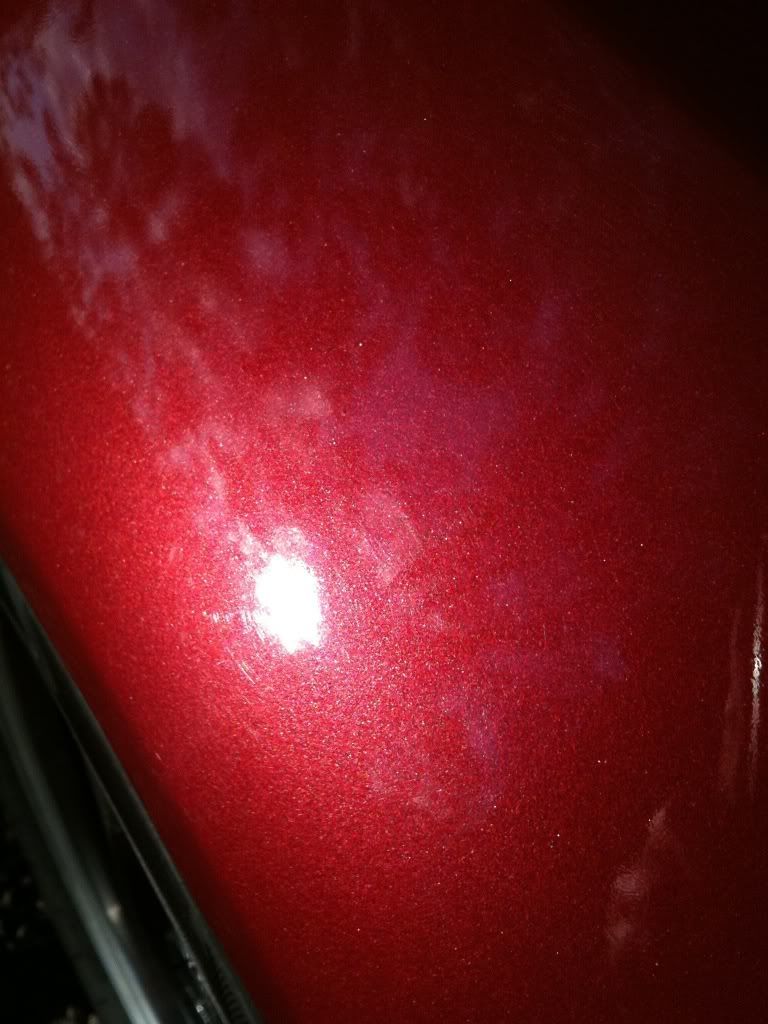 Had to drive it without a windshield to the shop to have glass put in, was very fun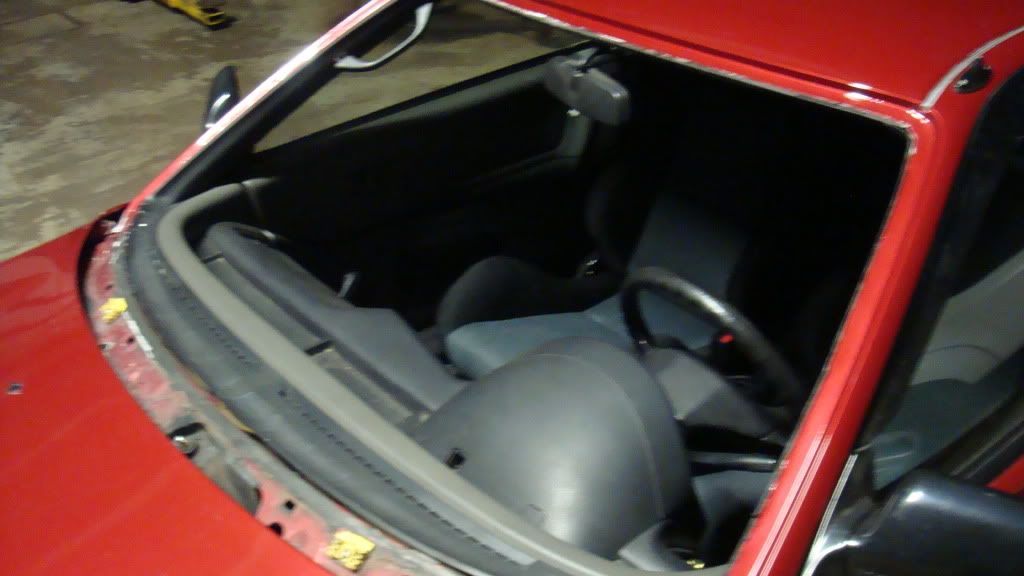 Last edited by
midious
on Mon Sep 02, 2013 9:15 pm, edited 7 times in total.